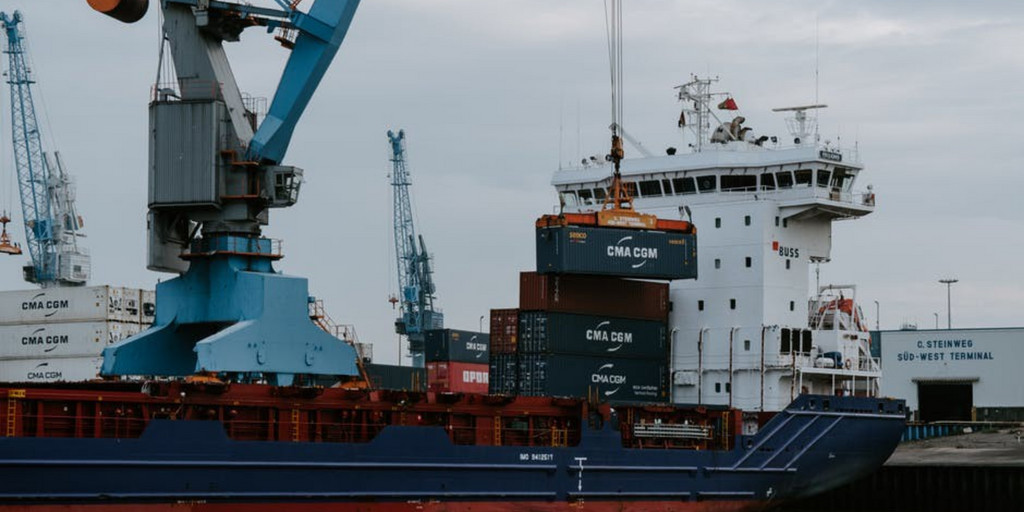 ---
7 Standards of Marine Power Leadership
For more than 30 years, IEM Marine has been a leading innovator of marine power distribution solutions. Our team is certified and qualified to build projects that meet or exceed every standard for all major electrical regulatory bodies.
In both the United States and Canada, IEM Marine has designed and manufactured control and distribution centers for marine vessels of all types, including:
Research vessels
US Navy, US Coast Guard, and US Army Corps of engineers ships and vessels
Tugboats
Passenger and vehicle ferries
Commercial fishing vessels
These diverse applications are possible because of a commitment to our vital customer service standards. IEM Marine follows seven key standards in every job we undertake:
1 - Custom Design Engineering
We will adapt your application with custom designs and innovative problem solving. Our thorough, precise designs use computer-assisted design and drafting software to make sure your application receives the highest quality power solution.
2 – Regulatory Body Compliance
IEM Marine is fully aware of the critical importance of regulatory body compliance. Our design and construction will meet whatever requirements your vessel may have.
3 – User-Friendly Layouts
Simplified, logical arrangements and clearly marked components and wiring make each of our designs as user-friendly as possible.
4 – Ease of Maintenance
It's not enough to just be easy to use. To give the most value, power systems must be easy to maintain as well. Our front-mounted components and plug-in circuit breakers assure easy accessibility for maintenance.
5 – Complete Integrated Systems
IEM Marine switchboards feature integrated control systems with multiple monitoring — you'll always know what's going on with each of your key power systems.
6 – Safety
From installation to operation, operator and equipment safety are prime considerations in every IEM Marine design.
7 – Responsive Service
From startup and commissioning when your system is installed to troubleshooting and maintenance down the road, IEM provides complete field service. Our project engineers stay attached to your project from the quotation stage until installation and start-up are complete, and our field service technicians are responsive 24 hours a day with parts support available directly from our warehouse.
About IEM
IEM is the largest independent full-line manufacturer of electrical distribution and control systems in North America. Whatever your project or application, IEM Marine can design it, build it, and keep it running. For more information about how IEM Marine can meet your power needs, contact us today.
---