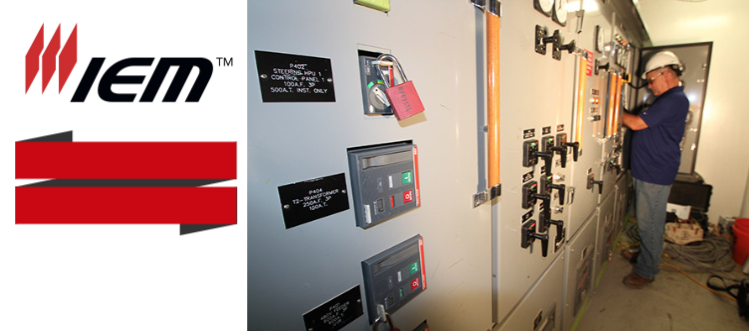 Support from Install to Retrofit
Your power system is as important to us as it is to you.
IEM Power Systems does far more than just sell you a product that helps you meet your power needs. Our field technicians and retrofit teams are prepared to help you install, maintain, and support your systems 24 hours a day, seven days a week.
Here's how we can help you keep your equipment operating within your specifications.
IEM offers complete field service for your power system from the moment you make your purchase.
This after-sales service commitment means we'll be there to get your new power system installed and running to your specifications as efficiently as possible.

IEM designs controls that are made for a seamless install and easy maintenance, and if you need maintenance of any kind, our field technicians are available to meet your needs, including over-the-phone support, warranty services, modifications and updates, and even emergency fixes as needed.
Our support system also includes dispatches directly from our parts warehouse. We're equipped to service any manufacturer or name-brand equipment.
Should you need more comprehensive service, our technicians are prepared to evaluate and develop a solution meeting your custom switcher retrofit needs. We'll evaluate your existing equipment and system bus, custom design an upgrade, and integrate it with limited downtime to make sure your service is interrupted as little as possible.
Contact IEM Power Systems for support today
Our responsive field service technicians are prepared to help you whenever you need it. No matter what your situation, we're ready and prepared to help. Simply click the button below, call us at 904-365-4426, or email service@iemfg.com to learn more.
---