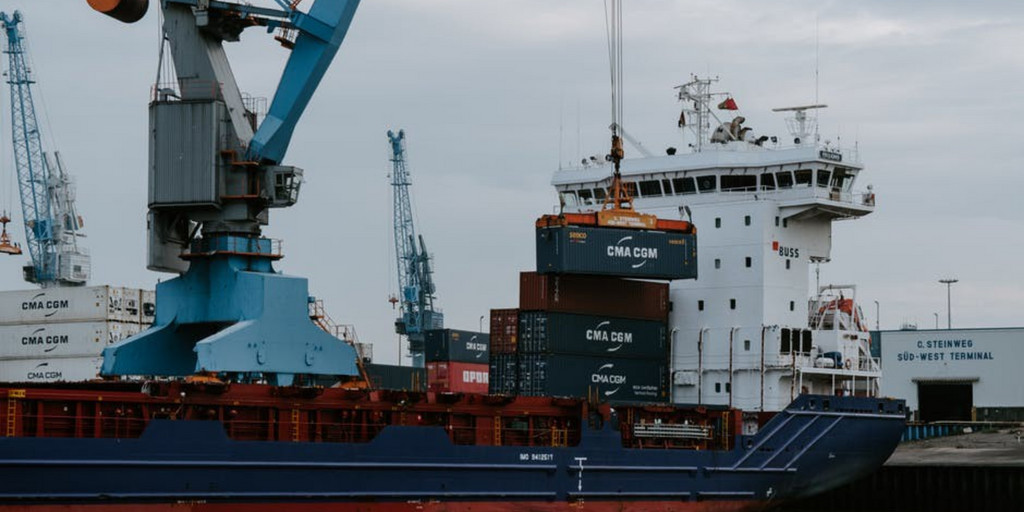 ---
Bringing ocean-going ships to port is a bigger challenge than ever. Both owners and operators are finding themselves squeezed by ever-stricter environmental standards, and shipping lines, cruise operators, and port owners have to work harder and harder to provide quiet, well-resourced berths for big ships.
Each of these challenges can be met in part by shore power.
What is shore power?
Shore power is designed to save consumption of fuel that would otherwise have been used by ships while they're in port. This is accomplished by connecting a ship to the local electric grid, either through a specially retrofitted container on the ship's deck or directly to the ship's onboard power system.
Using shore power in port can reduce air pollution by 95% over using onboard engines to power ship operations. This, in turn, provides a better environment for crews and harbor workers, as well as for the people, plants and animals making their homes around the port.
How does IEM produce shore power?
For a great example of IEM's work in the shore power sector, look no further than the Integrated Shore Power Systems utilized by Cochran Marine. Developed by IEM Marine, this system offers the only realistic, future-proof way to meet local, national and international regulations on noise and pollution.
Cochran's system manages the connection between a ship and the shower power system, monitoring the process from a remote system. Their upgradable modular design offers power in a compact, space-saving footprint, leaving plenty of dock space for other activities.
This end-to-end system is a great opportunity for ports and ships committed to reducing emissions.
Learn More
To learn more about shore power, the Cochran Marine system, and how IEM Power Systems can meet your shore power needs, download this comprehensive whitepaper on how Cochran Marine's Integrated Shore Power System.
---