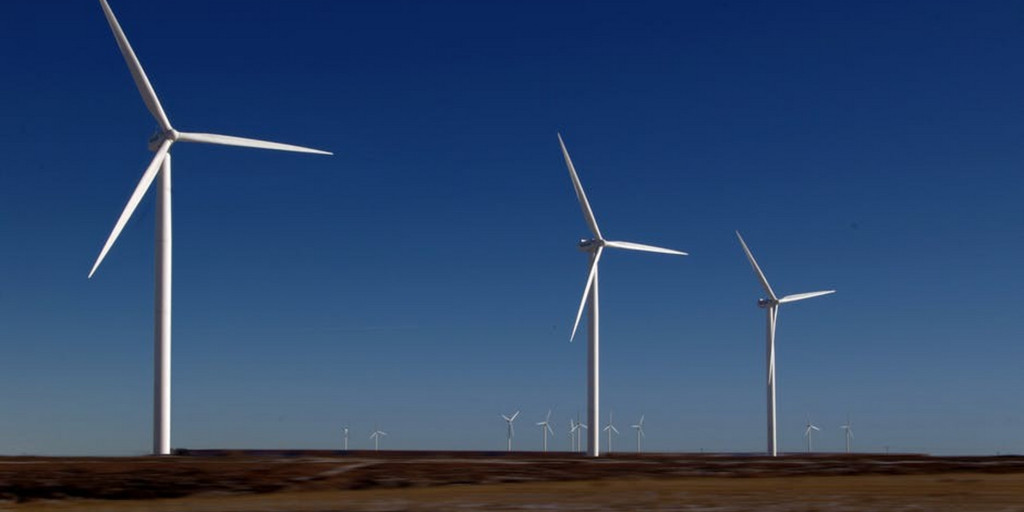 ---
As North America's largest independent full-line manufacturer of electrical distribution equipment, IEM wants to keep you up-to-date on energy and power news and trends impacting the market.
In a recent news release and industry report, Research and Markets said that the global market for turbines will top "310 GW by 2024" in terms of annual capacity installations.
The growth in power generation from renewable energy sources, along with the continued shift from coal-fired generation to natural gas, is expected to drive the global market for turbines (wind, gas, and steam) over the next several years.
What factors are contributing to this growth? The report mentions several, including:
Spiraling consumption of electricity
Equally robust electric power generation activity
Growing prominence of renewable energy
The resulting surge in the number of wind farms worldwide
Also driving strong growth opportunities for wind turbines is the integration of renewable energy and government mandates for its use.
Finally, the report expresses that technological innovation and advancements are being driving by a rising focus on cost reduction, efficiency enhancement, and emission control.
For a more detailed summary of this report, check out this article from Power Magazine.
And to learn more about the full report from Research and Markets, aimply click here.
Want to learn more about IEM?
To learn more about all that IEM has to offer, download our free 29-page Company PowerPoint.
---