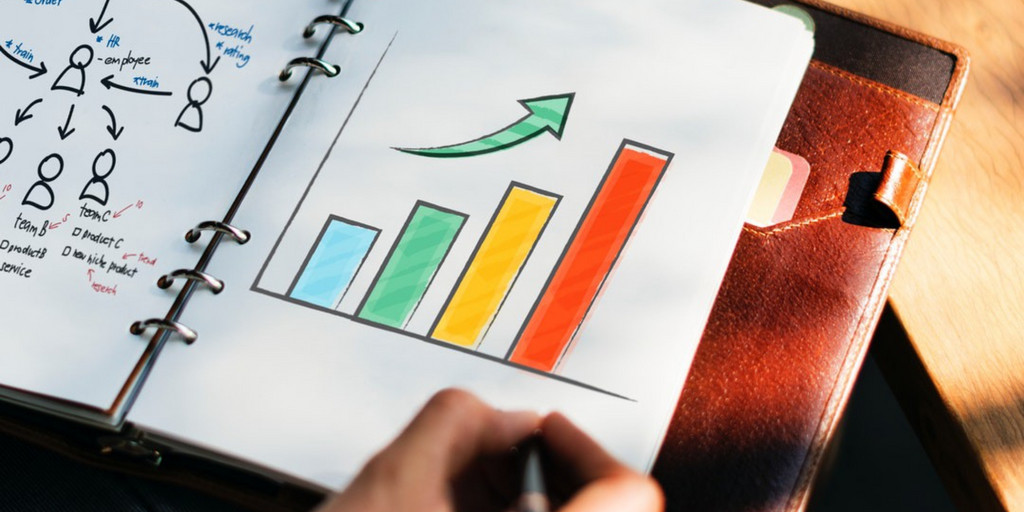 How Much is the UPS Market Expected to Grow?
In large industrial facilities, power failures are highly detrimental to operational efficiency. Industrial UPS systems (Uninterruptible Power Supply) can mitigate such effects with advanced functionalities and features. These extensive services include extended power back up and protection against several power quality issues.
According to Research and Markets, the global industrial uninterruptible power supply market is expected to grow at a CAGR of 7.2% between now and 2026.
What is Driving the Growth?
Key factors influencing the market growth include rising industrialization, growing demand for power backup solutions, increasing population, government initiatives for industrial development and the recent decline in lithium-ion battery prices.
Several manufacturing industries, mainly petrochemical & refining, the oil and gas, and auto mobile design facilities are making use of uninterruptible power supply systems for power backup to avoid loss of data and efficiency. Further, industries such as healthcare, chemicals, and food processing, are also among the key end users of these systems. Other sectors driving growth include air transport, railways, metro-transport, wind, power and industrial. All of the above are segments that IEM directly supports.
Looking for a UPS?
IEM Power Systems has developed the complete UPS system to protect Critical / 'No-Break Loads' against electrical disturbances in the event of power failures, voltage transients, or slow voltage fluctuations. Our Rotabloc system is based on a simple, robust design that allows for low maintenance while guarantees maximum reliability.
Rotabloc is electrically connected to the back-up generator, providing advantages including:
Being able to locate the engine genset remotely – saving valuable internal space
No mechanical wear when the generator is engaged – increasing reliability and reducing maintenance
Being able to safely test or maintain the energy storage unit and the engine generator separately
Learn More
See how IEM's Critical Power solutions can help your business avoid costly power interruptions and insure smooth, ongoing operations. Contact us today to learn more.
---