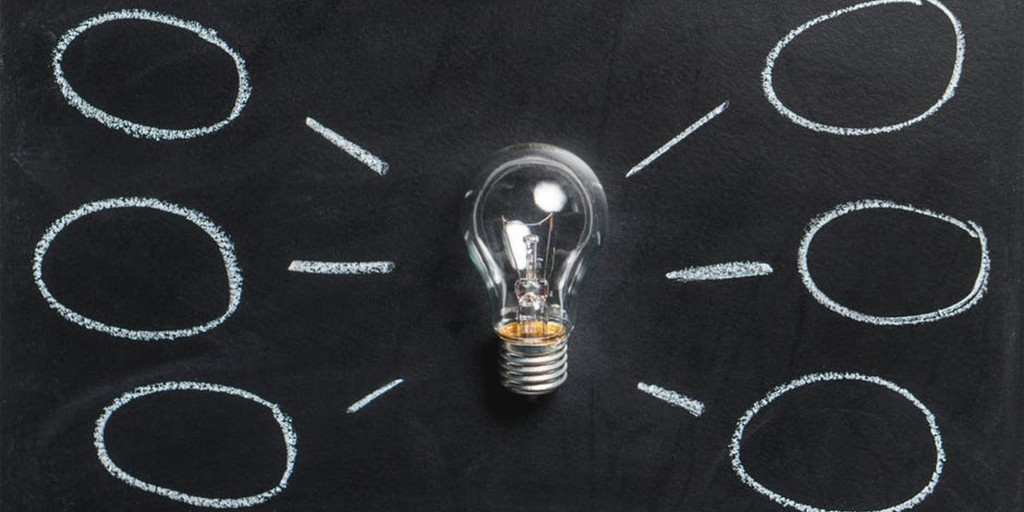 For over 60 years, IEM has delivered innovative electrical solutions to meet the demanding needs of today's growing power markets.
Based in the heart of Silicon Valley, IEM has been solving power distribution challenges for Hewlett-Packard, Apple, and dozens of high tech pioneers since they were start-ups. These companies realized that IEM products were superior to any the multi-nationals could offer, and that a faster, more flexible manufacturing system could provide them with the electrical equipment they needed in time to meet their demanding power requirements.
Tradition. Technology.
Innovation
.
IEM pioneered the use of fully integrated CAD and manufacturing systems, beginning in 1979 with the first CAD/CAM system for electrical equipment metal fabrication.
IEM developed a groundbreaking version of the medium voltage vacuum breaker in the 1980's.
IEM pioneered the use of breakers on 21kV systems.
IEM was the first to design a 3000A free standing breaker for utilities.
Being an innovator has its advantages
IEM has translated its innovation successes into expanded product lines, production facilities, and international markets to deliver advanced electrical power solutions for critical applications world-wide.
From system conception to site installation and commissioning, innovation at IEM means you can also count on our invaluable experience, integrity, and flexibility to help with your power distribution and system needs.
Learn More
To learn more about IEM, its history of innovation, and its products and services, download our free Corporate Overview here.
---