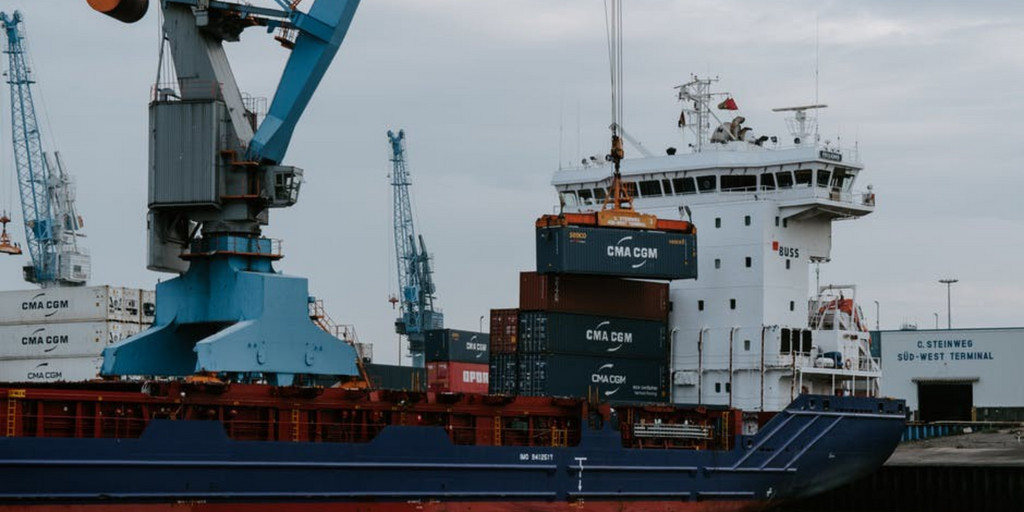 ---
IEM Marine is dedicated to the design and manufacturing of electrical monitoring control and distribution systems for the marine industry. Our major strength is in how we design and configure these manufactured products to produce a complete custom solution for each client's unique project.
Based on over 30 years of industry experience…
We believe that expertise and credentials in these 7 areas are needed to meet all customer marine power requirements:
Custom Design Engineering

– The ability to adapt to your application with custom designs, and innovative problem solving.

Regulatory Body Compliance

- From ABS, Bureau Veritas, DNV, IEEE, and Germainischer to the USCG, is your power-partner fully aware of the importance of regulatory body compliance?

User-Friendly Layouts -

Operation is simplified with logical arrangements and clearly-marked components and wiring.

Ease of Maintenance

- Front mounted components and plug-in circuit breakers that assure maintenance accessibility.

Complete Integrated Systems

- Multiple monitoring and control systems are integrated into switchboards.

Safety

- Operator and equipment safety are prime considerations in the design.

Responsive Service

– There are field service offerings from startup and commissioning to troubleshooting and equipment maintenance programs.
The Solution
At IEM Marine, designs are thorough and precise, using computer-assisted design and drafting software. Our design and construction will meet whatever requirements your vessel might have. In addition, each project engineer assigned stays with your project from the quotation stage until installation and start-up are complete. And finally, our after-sales service means that we design the controls for a seamless install, user-friendly application, and easy maintenance.
To Learn More
Learn more about trouble-free performance solutions for all electrical marine applications by downloading our free brochure.
---