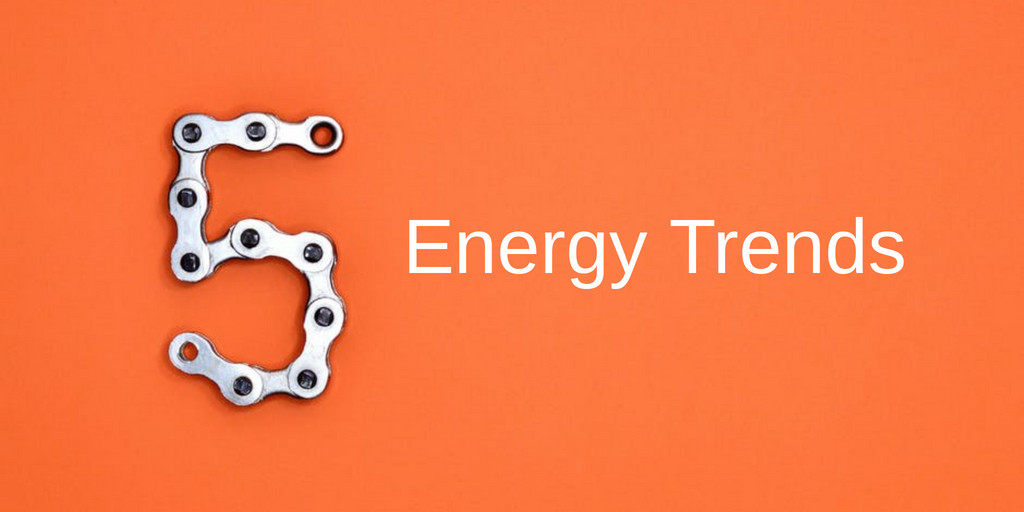 ---
In a just published new article in UtilityDIVE, Alan Russo states that the energy market is rapidly evolving, and he outlines five trends on the horizon and how companies can be equipped to maximize them.

In short, those five trends are:

1. Increased energy storage
2. Greater customer control
3. Infrastructure evolution
4. More diverse energy portfolios
5. Enhanced consolidation and partnerships

His comments echo similar transformations we highlighted in our Outlook on Power blog post in late January.

Alan sees power markets that are increasingly asking for storage options on projects, particularly in California where time-of-use shifts by utilities will push a meaningful portion of solar's economic value out of peak production when the sun is most available.

In terms of customer control, he sees a revolution that is being driven by load-side technologies that are advancing the customer's ability to take more control of their energy destiny, including microgrids.

Infrastructure evolution, whether it's solar, fuel cells, electric vehicles or microgrids, now has a brand-new toolkit of technology and expertise to deliver energy to the economy.

These are leading to more diversified energy portfolios that address space and efficiency constraints such as on-site power capture and renewables.

And finally, Alan sees enhanced consolidation and partnerships driven by renewable energy tax credits, tariffs on solar equipment, and the potential expiration of the Investment Tax Credits among others. This includes a massive consolidation in solar energy as scale increases when incentives go away.

To read the full article, click here.
---